About Us
It's Smart to Be Smart with Your Energy Budget.
At M&R Energy Resources, we study energy market trends and insights daily so you don't have to. And, we make our knowledge yours so you always have the right answers to your energy questions.
Whether powering your home, business or facility of any size, you can budget with confidence, knowing we will connect you with the best possible prices from suppliers we trust – energy entities we know are reputable, competitive and user-friendly, just like us. We work hand-in-hand with you and your utility company to deliver a seamless, comprehensive suite of energy supply services that will keep you powered up and keep your expenses down.
Make the smart choice. Choose M&R as your energy supply, procurement and consulting ally.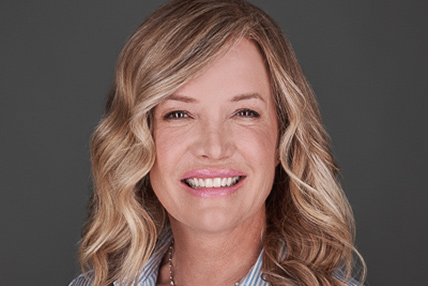 Melissa A. Cobuzzi
CEO & President
It pays to have someone on your side who has not only successfully managed energy costs for thousands of home and business owners, but who can put three decades of energy field experience in your corner. Melissa has been a Senior Marketing Representative for Hess Corporation, an independent energy consultant for Hess predecessor The Eastern Group, manager of industrial and commercial business at O&R Energy/NORSTAR Energy. She's also been an active participant in the New York State Public Service Commission's hearings on the structure and expansion of deregulated energy markets.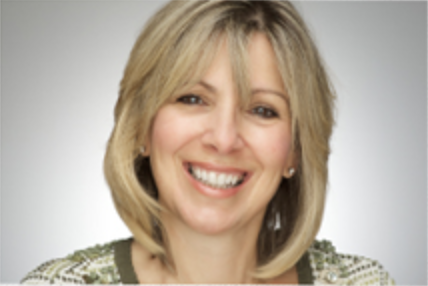 Michele Ries
Executive Vice President
Customers of M&R also benefit from Michele's own 30 years of professional expertise in the fields of finance and energy management. Prior to joining M&R, Michele spent 15 years with Nordea Bank, New York, N.Y., where she ascended to the role of Assistant Vice President in the bank's Nordic Corporate Banking division, a position she held for nine years. She also served as Assistant Treasurer of the Credits and Marketing Department, and Assistant Treasurer of the bank's Management of Letter of Credit team. Few professionals can guide and manage their clients' energy budgeting decisions with the quality and depth of specialized knowledge that Michele has developed. Michele is also involved with numerous local civic causes and has served as Treasurer for the Cornwall Central Schools Parent-Teacher Organization.